Rooftop sunbathing area and fitness park
Rooftop sunbathing area and fitness park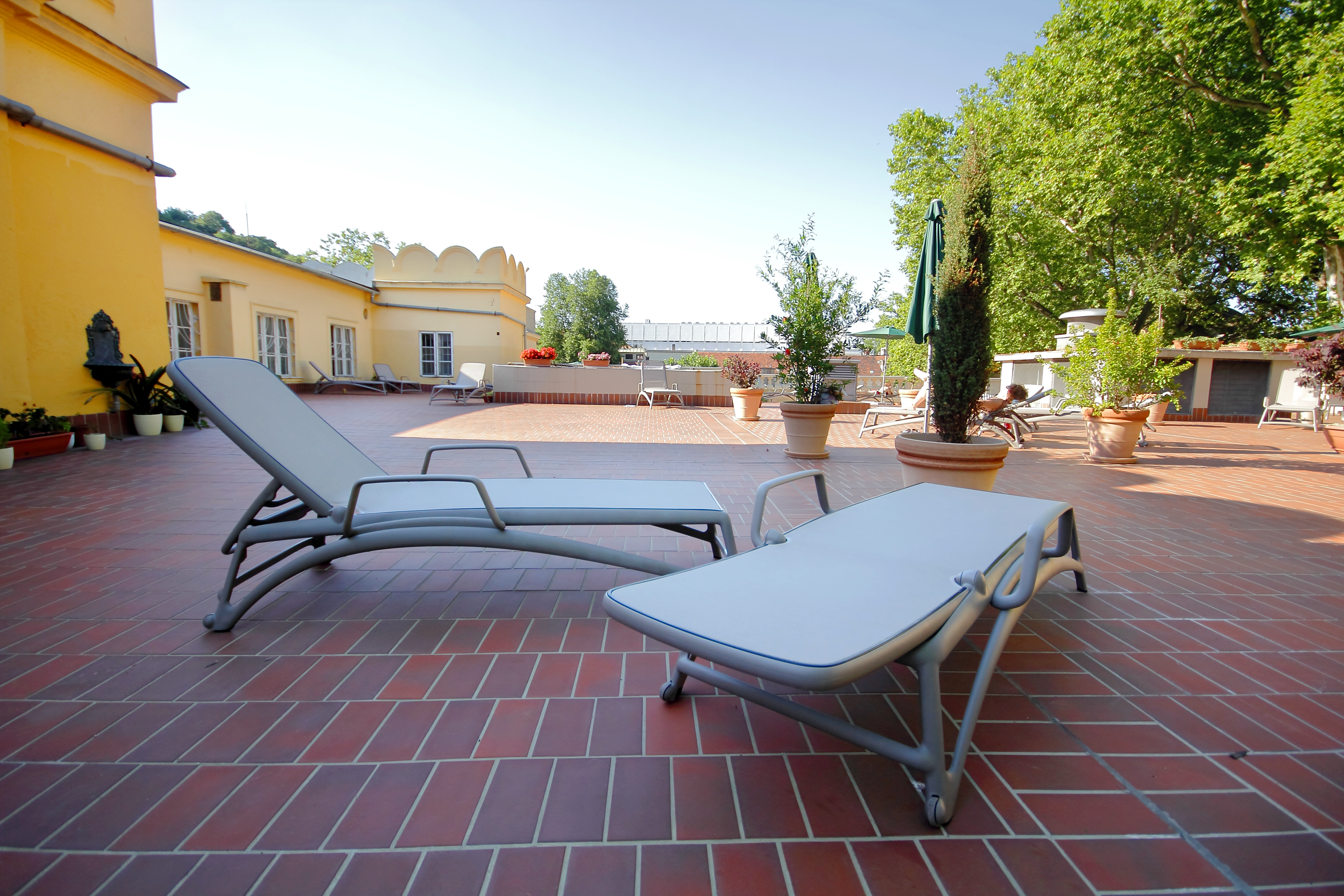 active and passive rest
ROOFTOP SUNBATHING AREA & FITNESS PARK

 

As part of maintaining your health, all of our dear guests can also visit our fitness park next to the rooftop sunbathing area.

 

Everyone can use our wide range of equipment at their own risk.

 

The rooftop sunbathing area and fitness park is seasonal, usually open from May to October!