Past and present
Past and present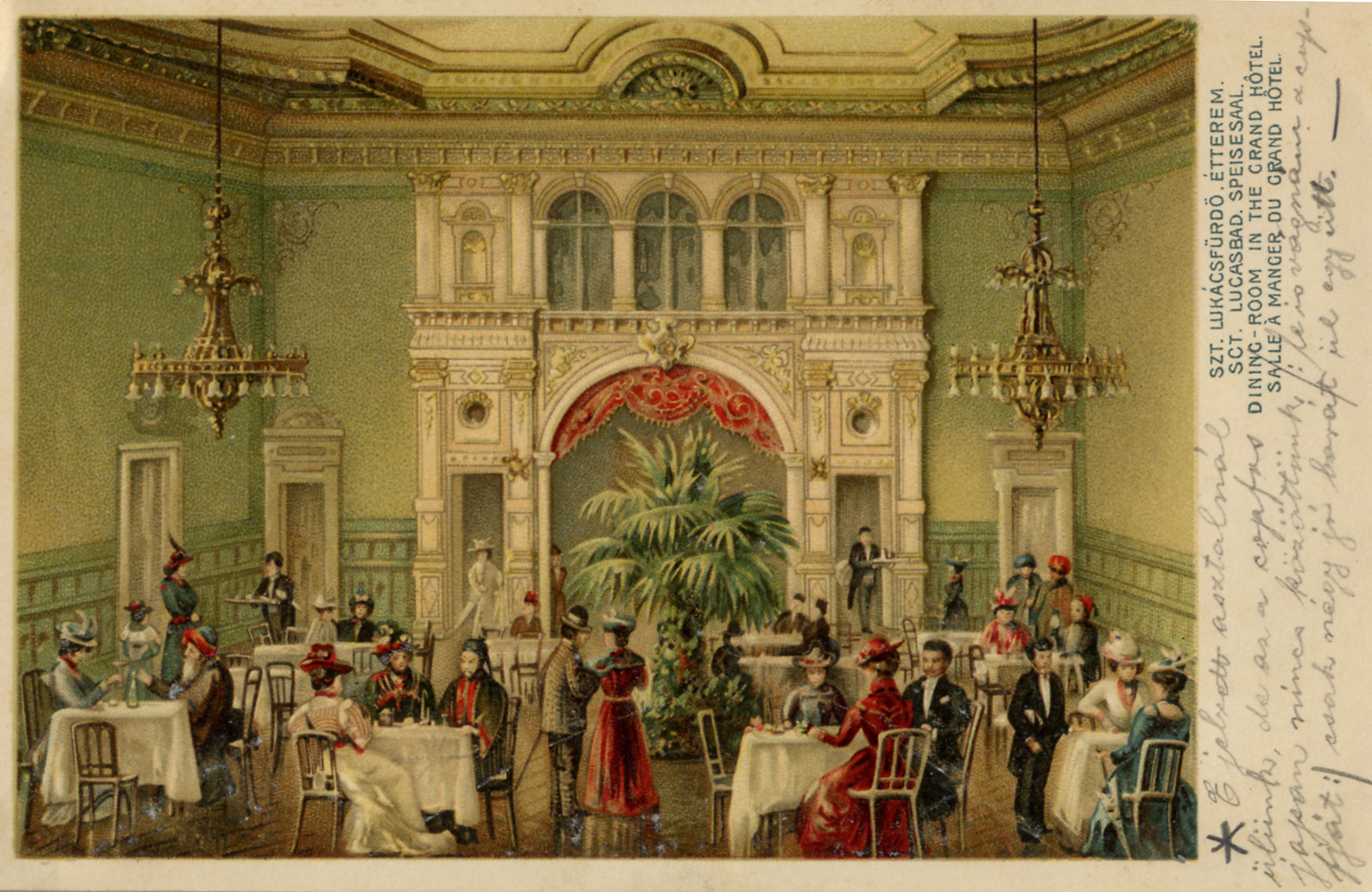 the beginnings
HISTORY OF THE BATH


 

In the 12th century, knights of the order of Saint John engaging in curing the sick settled in the area of today's Lukács Bath, followed by the orders of Rhodos and Malta, who built their monasteries baths as well.

The bath operated through the time of the Turks but the energy of the springs were used primarily to produce gunpowder and for grinding wheat. After the reoccupation of Buda, the bath became the property of the Treasury.

In 1884, Fülöp Palotay purchased the bath from the Treasury, thus a series of transformations began. The spa hotel was built, an up-to-date hydrotherapy department was established and the swimming pool was transformed.

People wishing to be healed came from all over the world. Following their successful healing cure, they placed marble tablets o­n the wall of the Bath's courtyard to express their gratitude.
curing water
DRINKING FOUNTAIN


 

The drinking cure hall of the Bath was built in 1937. The first department to ensure complex thermal bath facilities (daytime hospital) was established in 1979 in Budapest, in the Lukács Thermal Bath. In 1999, the open-air pools of the swimming pool section were modernised.

In the course of this, the so-called mud-pond, hardly used before, was replaced by a fancy pool, equipped with a whirling corridor, underwater effervescence, neck shower, water beam back massage hidden in the seat banks, whirlpool, geysers, effervescent bed and many other facilities unfamiliar before this time.

The two swimming pools of various temperature in the other courtyard of the Bath were also rebuilt with water-filtering and circulation devices.